Emo hair is generally the most noticable thing within the subculture besides the clothes and the music. The basic cut is short, choppy layers and extensions for females, and chin-length and spiked for males.
Emo Hair Characteristics
Edit
Layers
Usually colorful
Bangs that usually either cover the eye, or come close to the eye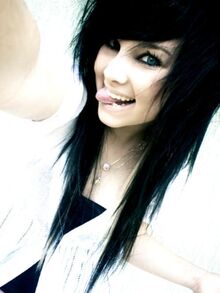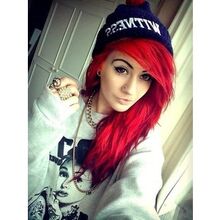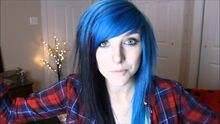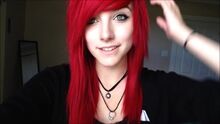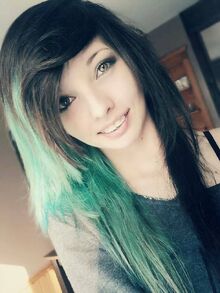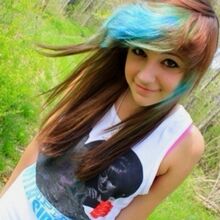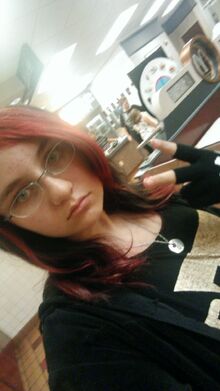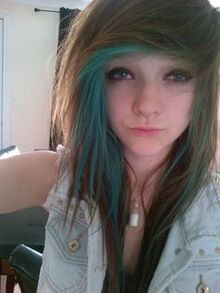 Ad blocker interference detected!
Wikia is a free-to-use site that makes money from advertising. We have a modified experience for viewers using ad blockers

Wikia is not accessible if you've made further modifications. Remove the custom ad blocker rule(s) and the page will load as expected.